Édouard Boubat



Édouard Boubat (1923-1999) is one of the wonderful photographers to come out of France in the 20th Century. Here is the link to his Wikipedia page.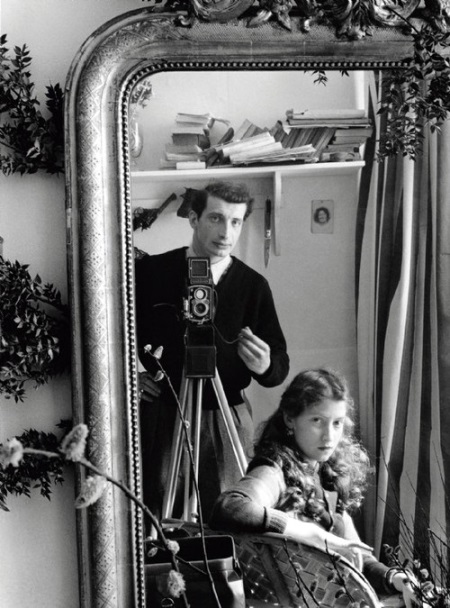 Autoportrait, 1950

Silver gelatin print on 16 x 12 inch (40 x 30 cm.) paper
Signed: $7,000

This wonderful self portrait with the his much photographed Lella
adds a bit of a personal insight into this great French photographer.
There are very few prints of this image extant.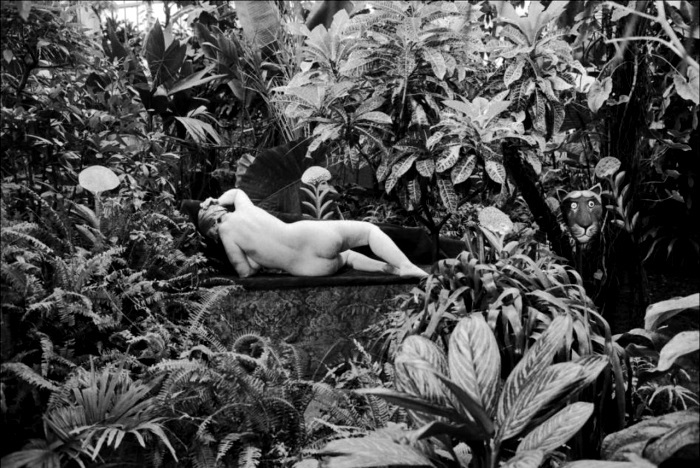 Hommage a Douanier Rousseau, 1980

Vintage silver gelatin print on 12 x 16 inch (30 x 40 cm.) paper
Signed: $5,000






Return to Home Page

Purchase print online

Email us with questions or call us (214-871-9140 / 877-868-5462)