David J. Osborn, Additional Prints


These are seven more images from our 1999 show, and thus all the photographs from the show are on the site.These photographs are added informally and are somewhat cropped in order to fit our scanner. They cannot be clicked on and enlarged.

All of his images are 11 x 13½ inches in size, LightJet printed on to 16 x 18 inch Fujicolor paper. All come matted to 18 x 22 inches. His editions are limited to 50 copies. Prices begin at $430.00 ($30.00 is for the matting) and increase as the editions sell out.


---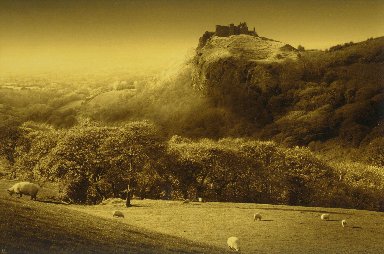 Carreg Cennen Castle, Wales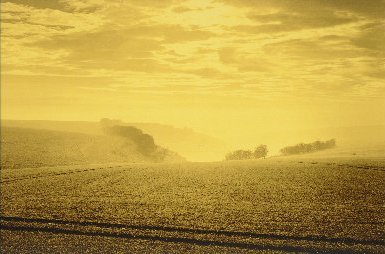 Fields in Morning Fog, Yorkshire, England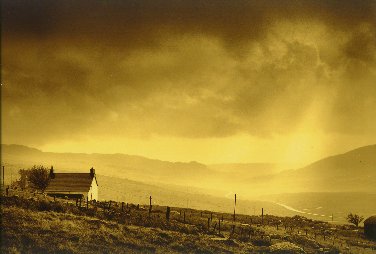 Farm House, Ogwen Valley, Wales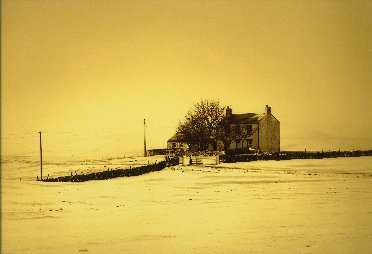 Farm House, North Yorkshire Moors, England
Glencoe (Glen of the Weeping), Scotland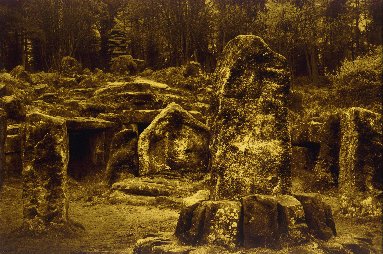 Ilton Druids, Yorkshire, England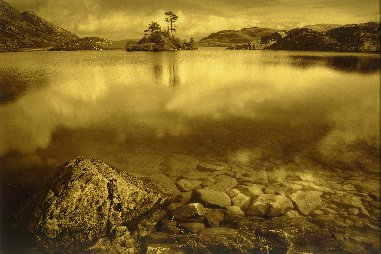 Mountain Lake, Wales


RETURN TO CONTENTS PAGE

HOW TO PURCHASE