Henri Cartier-Bresson
1908-2004


Henri Cartier-Bresson is widely recognized as one of the greatest photographers of the Twentieth Century. Here is his Wikipedia entry. Except for the large image below, the prints in the small thumbnails have all sold.


---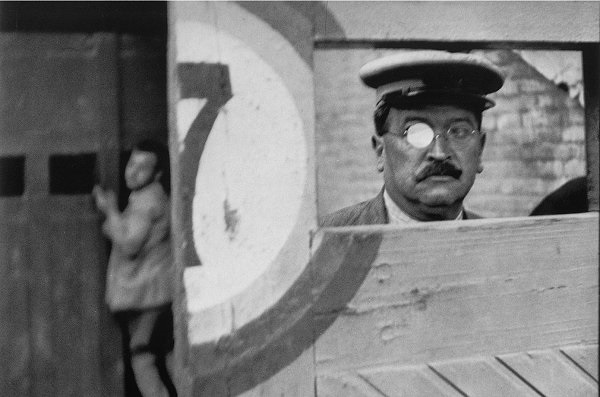 Roman Amphitheatre, Valencia Spain. 1933


Silver gelatin print on 16 x 20 inch paper, signed on recto: $17,000
The photographs below are no longer in stock; however, they can probably be found!
If you like the photography of Henri Cartier-Bresson, please look at Willy Ronis' work.
He is a contemporary of Cartier-Bresson and is similarly highly collectible.
Also. his prices are much lower.







RETURN TO HOME PAGE

HOW TO PURCHASE