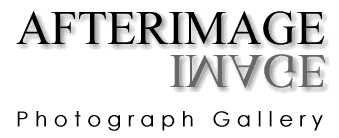 Welcome to the Afterimage Gallery website. We are located in Dallas, Texas and are one of the oldest art galleries in the world devoted to photography. This is our 47th year of operation. We provide a large variety of photography at a wide range of prices.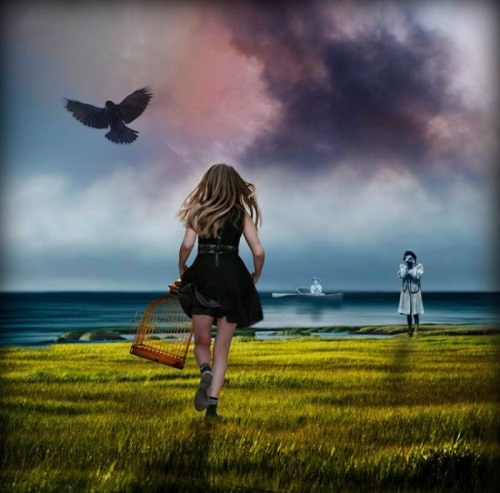 A Mirage, 2016



Fran Forman

To Insure Domestic Tranquility






Photographers
Miscellanea

Some Classic Prints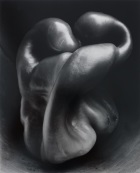 Edward Weston
(New prints just added)


New Work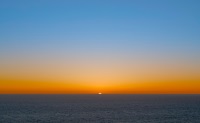 Brian Kosoff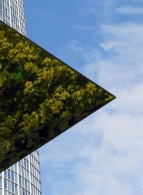 Nikola Olic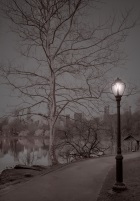 Michael Massaia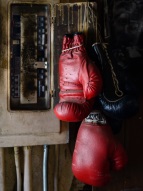 Norm Diamond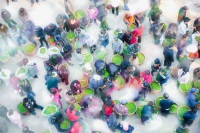 Donghai Xia










AFTERIMAGE GALLERY, Inc.
2613B Fairmount Street
Dallas, TX 75201
Phone: (214) 871-9140
---
Hours: 10:00 a.m. to 5:00 p.m., Monday-Saturday
E-mail us at images@afterimagegallery.com
Ben Breard, Owner/Director